thomryng
On this day in 1453, the great and holy city of Constantinople fell to the Turks and the Christian Roman Empire came to its apocalyptic end. This morning, I am reminded of Yeats.
The Fall of Constantinople, 1453
Sailing to Byzantium
That is no country for old men. The young
In one... (more at
http://www.thomryng.com/amateurmonk/byzantium-falls/
)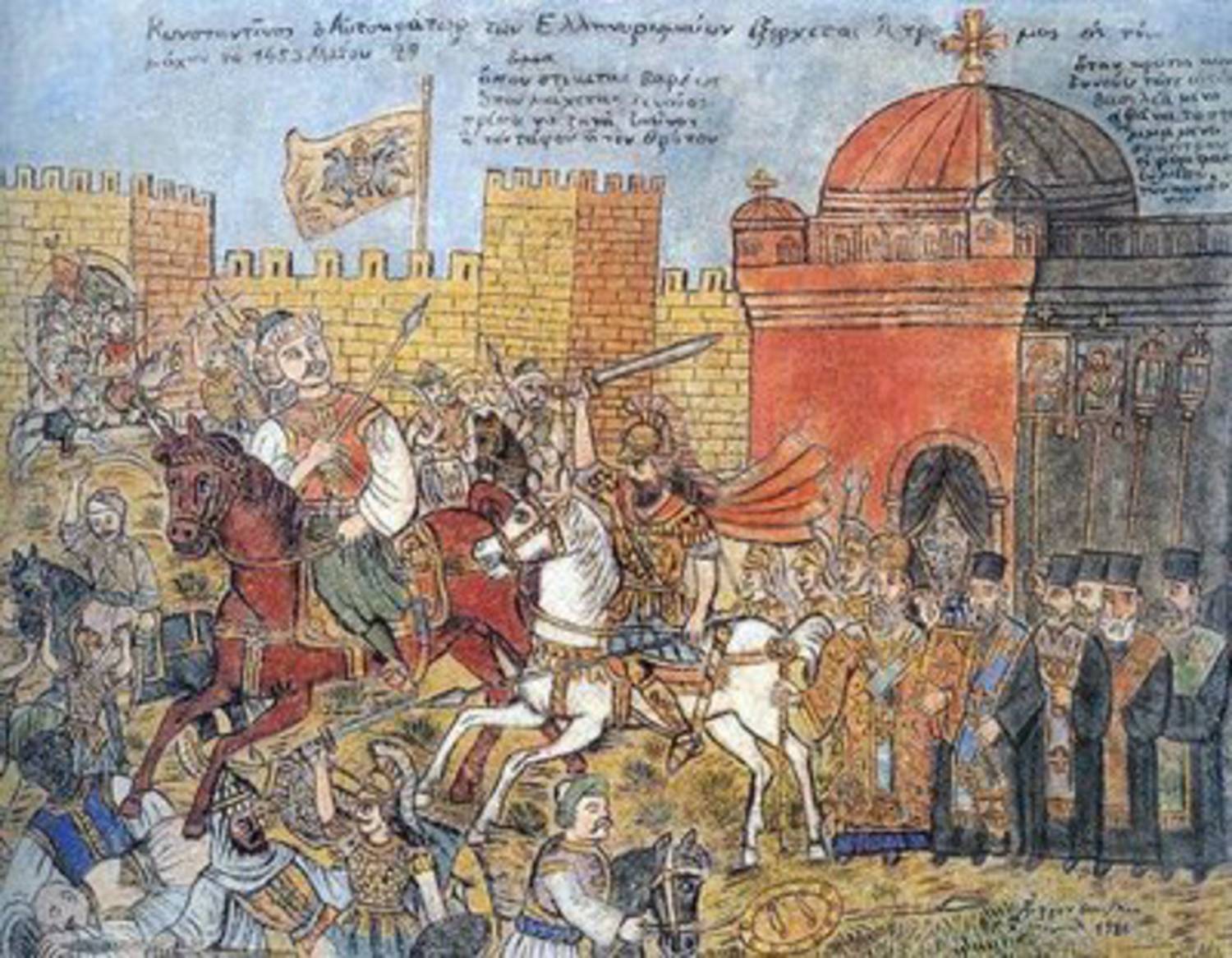 Originally posted at
Mundus Tranquillare Hic
. If you wish to comment, please do so there.
http://www.thomryng.com/amateurmonk/byzantium-falls/
File under: History, Meditations